Experience
At Culture Aangan holiday experience, we do not rush. We want our visitors to soak in the peace, unwind and rejuvenate. Our locations have it all, wonderful experiences for those who are adventurous at heart, cultural heritage and un-spoilt beauty for those looking for peace. Enjoy long languid hours under the sun on pristine beaches, take a dip in blue waters, discover waterfalls, enjoy a boat ride along the lagoons with only dolphins for company, or get up early to treks into the hills. Alternatively, spend the day visiting local temples, markets and witness fresh fish auctions. Just grab a bicycle and cycle aimlessly soaking up the local life and culture. Our experiences are designed around you, you tell us what you want to do and we will try to make it happen! All of our activities are arranged, and delivered by local people with the money going back into the local economy. Your enjoyment enhances their lives and they can share with you the hidden gems of their villages. Either enjoy a pre-arranged package of activities or pick and choose your own.
We currently offer the following list of activities but are happy to look into developing different activities based on requirement and interest.
Land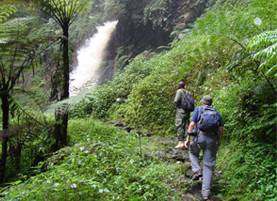 Hill trekking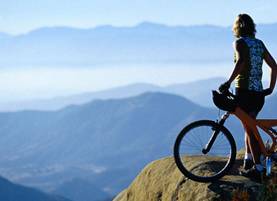 Cycling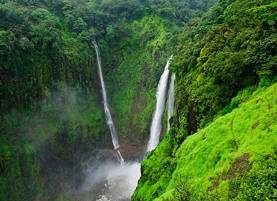 Waterfall walks
Mango picking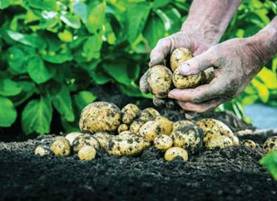 Spend a day on a farm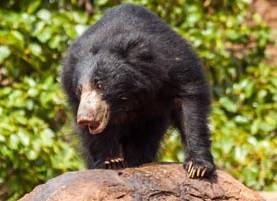 Bear Trail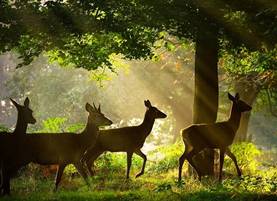 Nature Trail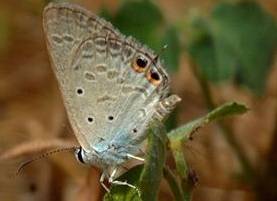 Butterflies' sighting
Birding
Note- Sindhdugrh has two jungles- Amboli and Dajipur. A trained Naturalist accompanies all our Nature, birding, butterfly trails. Along with the naturalist, there is an escort carrying the first aid kit. Detailed note on the flora and fauna is attached as annexure 1.
Sea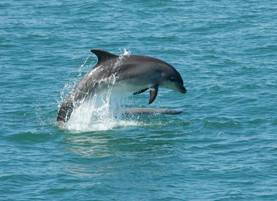 Dolphin sighting
Fishing Trips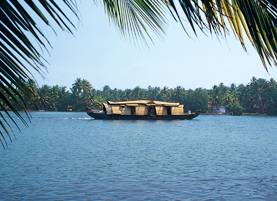 Boat trips in the
backwaters
Conservation projects
Olive Ridley Turtle Conservation Project
Every January, the mother Turtle arrives on the Tambarde beach to lay the eggs. The local youth have been roped into this conservation project. For the next 60 days the eggs are conserved and protected. Mid March the eggs hatch and the baby turtles are gently led into the sea. Endeavor is to allow maximum number of baby turtles to survive.
Camel Herding Community conservation project- The camel herders is a fast diminishing community . with the grazing lands depleting under the onslaught of modernization, the younger generation no longer finds camel rearing a lucrative business. Along with camel herders , is also getting lost their way of life, culture and craft.
In association with the NGO that works with camel herders , pour endeavour is to bring the urban traveller i communication with this community.
Arts and Culture
Traditional arts and
crafts workshops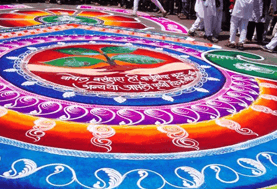 Rangoli workshops
Chitrakathi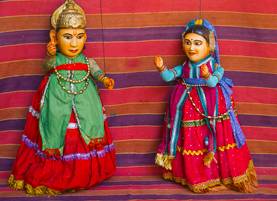 Puppetry shows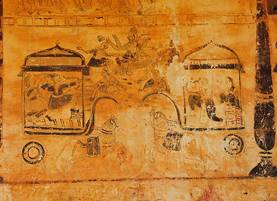 Temple visits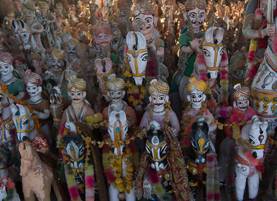 Marble sculpting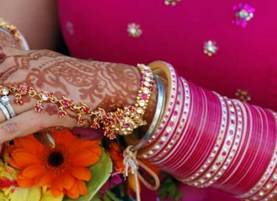 Bangle making
Note - Sindhdugrh and Godwada are rich in culture and traditional arts and crafts. There is puppetry, folk theatre and ganjifa, the art of playing cards. We conduct various workshops in these art forms. The activity involves visiting the artists in their villages, interaction on one to one basis, understanding the art and crafts and hands on participation in the performance. We provide all the raw materials required for the workshops.
Food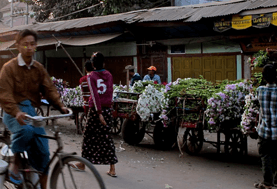 Guided market visits
Indian food cooking demonstrations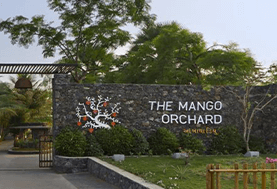 Picnics in the mango orchards
Note - Our culinary trails involve visiting traditional village families, interacting with the hostess, understanding the different styles of cooking, the recipes, visits to the markets.
Relaxation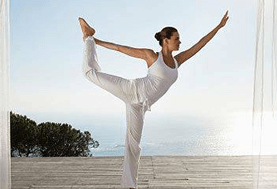 Yoga classes
Meditation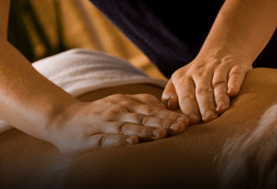 Massage
Note - The massages are ayurvedic in nature, The masseurs are trained by professionals. The yoga and meditation classes are conducted by trained professionals.
Note - Each of these above mentioned activity is an experience in itself and is charged separately. Every activity cost includes the transportation, entrance fees, remunerations, guides and escort charges and refreshments.


© Copyright 2016. All content and photographs are copyrights of Culture Aangan. Copying prohibited. website by Evoke Web Studio