Gandhar Alibag: 2 nights/3 days
Gandhar ! The 3rd note in the melodious garland of Indian swaras, has sky as its element. Sky connotes space, calm and serenity.
A quaint village by the sea; Thal is located 60 minutes by the sea from the Gateway of India towards Mandwa jetty.
Highlight
Day 1

Take the 0800hrs PNP catamaran from gateway of India to Mandwa Jetty,Arrive at the Eco lodge by 0945 hrs.Village walk,Visits to small cottage industries located in the village,Dinner at the place of stay.

Day 2

Early morning boat ride to Mandwa fort, Post lunch visit to Alibag town; Synagogue and Alibag Fort.

Day 3

Return to Mumbai after breakfast by the 1100 hrs PNP catamaran.
Valid thru the year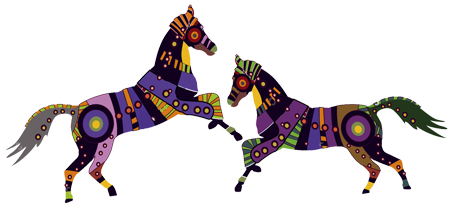 © Copyright 2016. All content and photographs are copyrights of Culture Aangan. Copying prohibited. website by Evoke Web Studio