Stay with an Indian Family
Stay with an Indian family is not a bed and breakfast scheme. It is so much more. It is like the butterfly which dips into the nectar pod gingerly and having tasted it once, gets intoxicated.
It is understanding the significance of a pooja in the morning, of why footwear is not allowed inside the home, of eating with ones hands when a spoon and fork is available, it is understanding the bindi and the Ganesh.
Stay with an Indian Family makes it possible for a visitor to explore an Indian household. The visitor gets to live the life of an Indian for the duration of his stay with the host family. The host family looks after the visitor As their personal guest.
As a part of the itinerary, the visitor gets to experience the sights and sounds of the place and all that a normal tour guide would not be touring. Our endeavor is to allow the visitor to experience the cultural texture of the country.
The project is run on the premise of the Indian philosophy, 'Athithi Devo Bhava'- the Guest is God.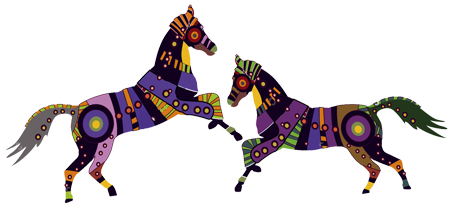 © Copyright 2016. All content and photographs are copyrights of Culture Aangan. Copying prohibited. website by Evoke Web Studio